allaboutlemon-All Around, In, And Out Of My Own Universe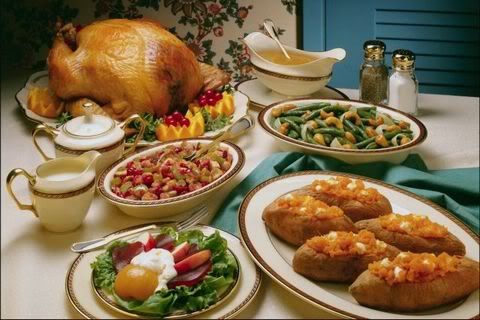 My dear loving Father in Heaven, whose glory filled all things, this is the time when I come to You not with a wish or a plea, but with a song – a song of Thanksgiving for You!
You know how many times I come to You with questions and fears.  Yet, truly I am thankful that You always calm my fears and answer my questions.
But today, my dear Father, I come to You for I want to learn to be thankful for all my blessings, for such blessings as love and health and happy friendships and home life.
Help me, my dear Father, to be thankful for what I have – so that starting with that, You may increase it more and more.  May I always be thankful for all these good things, dear Father – for my life and my living and…
View original post 213 more words